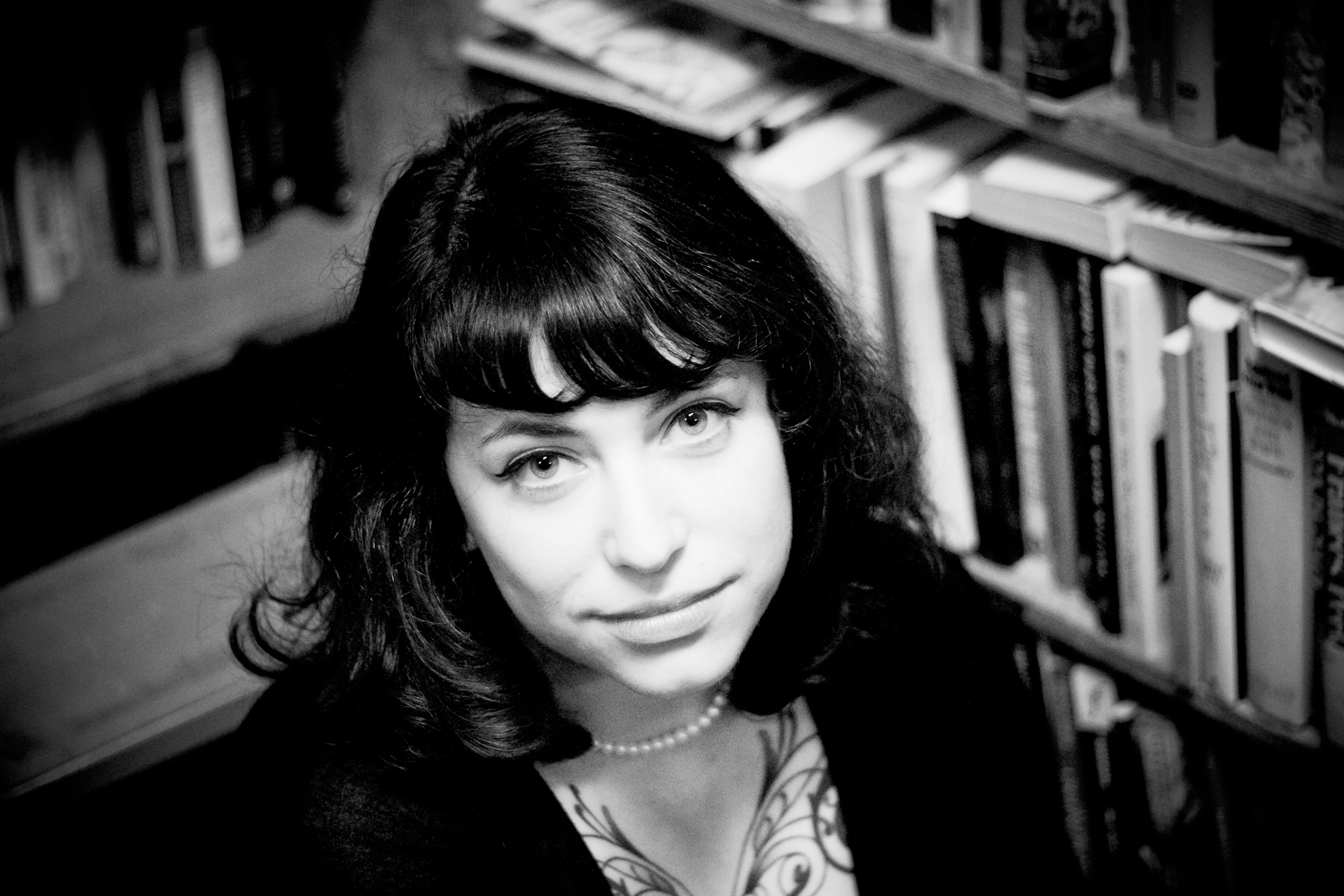 About Me
I've always been passionate about sex education, but that doesn't mean I've always had good information, or good sex. When I was just 13 I had to seek out answers on my own. I even gave my grandmother an anatomy lesson from the encyclopedia when she insisted the tampons she found me with would break my hymen.
That was a lesson in more ways than one, and as I sought information for myself, I became the best informed member of my peer group. Friends came to me in high school and in college — first for information about contraception, and then with questions about sexual pleasure.
I gathered information where I could and I wasn't afraid to ask questions. I blazed a trail towards good information, and I brought my friends and peers with me. During this time I earned my degree in Sociology, with an emphasis on sex and gender.
Despite all of this evidence pointing me towards my calling, after college I went to law school. It simply didn't occur to me that I could make my passion into a career, or that I could make my job something I'd enjoy. So I built a career in the non-profit field and followed a relatively traditional path. I settled down and got married.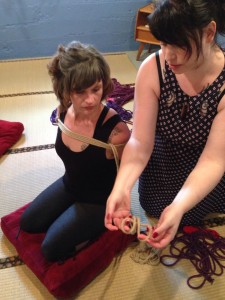 I used my free time to indulge my passions, but this time through writing. I wrote about sex, mostly fiction, and began publishing my erotica. I thought my writing would be my outlet for exploring all of my interests.
Years later, when my marriage opened up, I became involved in the local kinky, queer, and polyamorous communities. I dove in head first and attended events on a regular basis. I also started volunteering in the community, helping organize a variety of events.
In a stroke of serendipity, right as I was considering branching out into teaching, I was asked to fill in for an instructor at a local dungeon. The class went well and I realized how energizing and fulfilling teaching could be. As much as I loved sharing with people on the page, it was no substitute for in person interaction.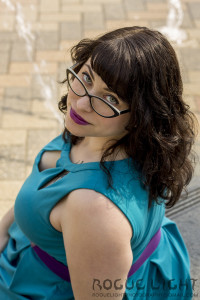 I began to teach on a regular basis and that branched out into private lessons. Everything in sexuality is connected and my clients talked to me about much more than kink. I wanted to be able to provide all of the services my clients were looking for, and so I sought out and completed training as both an intimacy educator and a coach.
This training covered a wide range of topics including; sexological anatomy, hands-on bodywork, healing sexual trauma, erotic energy cultivation, and so much more. And being certified as an educator and coach isn't just about classroom hours or practical knowledge, certification also means upholding best practices in my field and being committed to a code of professional ethics.
One of the many things that I love about my job is that it is in a growing and evolving field. There is always new information to learn and new perspectives to explore. I have always been a dedicated book nerd and I put great stock in continuing education. That's why I stay involved by taking classes, attending and speaking at conferences, and researching and writing articles.
What I offer my clients:
I draw from my own passion and life experiences as well as my professional training to provide you with an expert, grounded, outside perspective. Together, we can find where you're getting stuck and figure out a way forward. I ask the right questions to help you understand what you desire, and figure out how to get it.
I'll help you find new ways to think about your sex life. Sometimes there's just a little bit of missing information, and sometimes there's a process of learning, exploration, and growth.
The thing that I love most about my work is helping you figure out the challenges facing you in your sex life right now, and knowing you'll go home and have better sex (with a partner or with yourself) because of the work we do together.
---
Learn more :
How I Became a Sex Educator
---