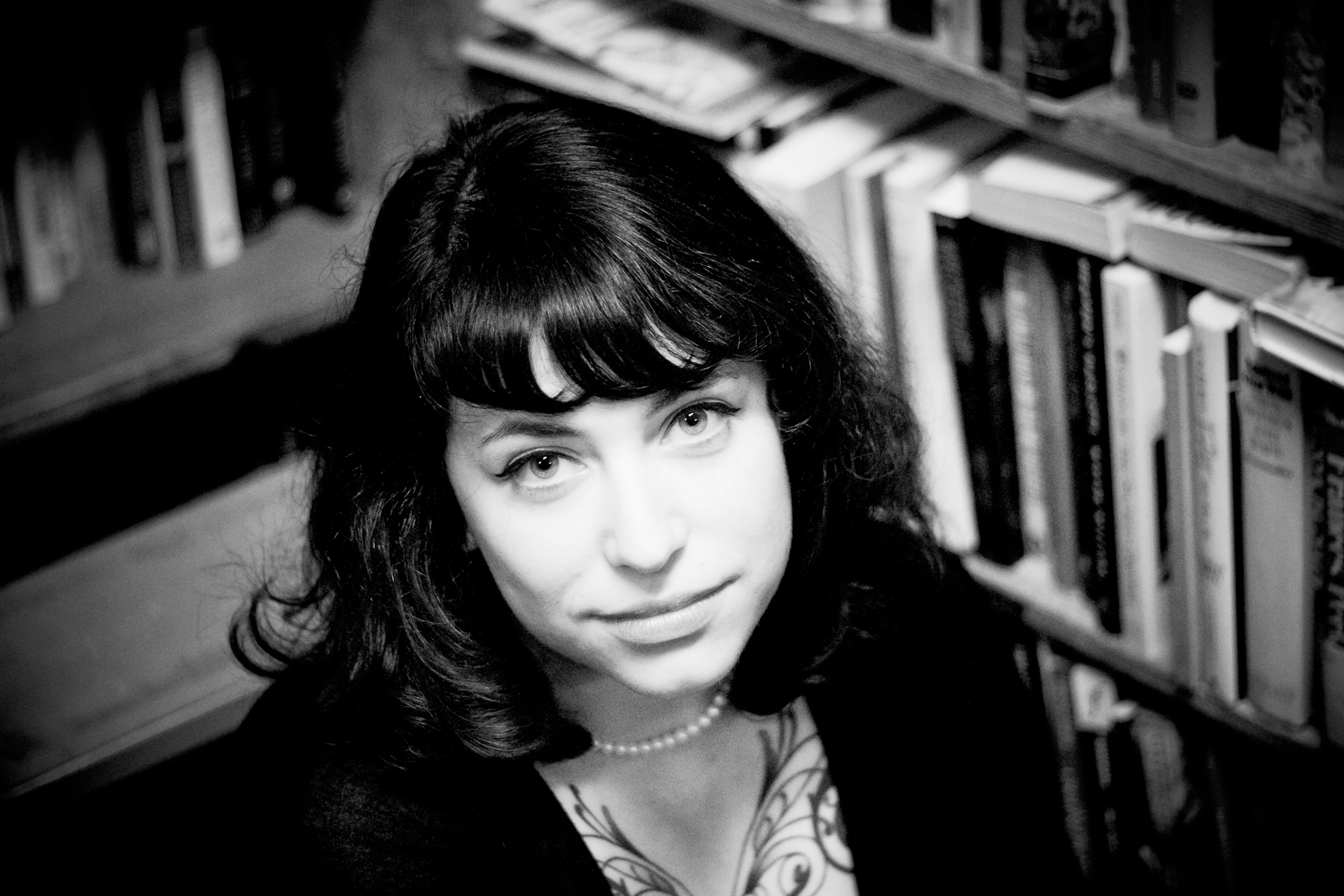 Stella earned her degree in Sociology with an emphasis on sex and gender from the University of California at Santa Cruz. More recently, Stella received her certificate in Intimacy Education from EroSpirit after completing extensive training and coursework which included residential hands-on training as well as independent study and practice. This course covered sexual healing, erotic energy cultivation, and genital anatomy, among other topics. These hours were taken in conjunction with the training to become a Certified Professional Coach and together these certifications have been customized to create a practice uniquely suited to Stella's skills and interests.
Being certified as an educator and coach is about more than just classroom hours. Certification means a dedication to upholding best practices in the field and a commitment to a code of professional ethics.
In addition to her professional training, Stella has years of personal experience with polyamory, open relationships, BDSM, and kink and is active in the the local kink and sex positive communities as a volunteer and event organizer.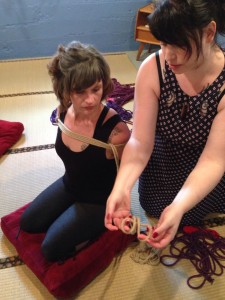 Stella has taught for the Portland Academy of Sex Education, the Portland Leather Alliance, Sindicate dungeon, Portland Rope Arts Group, Hitchin' Bitches (a women's rope group) Sex Positive Portland, SheBop, Spartacus, and Fantasy, as well as PSU, Pacific University and Reed College.
Stella's fiction and non-fiction has been published in a variety of print collections and across several websites and she has been quoted in the writing of others as an expert in her field. She appeared on the Kinky Writers panel for the monthly event Talking Kink and on the Dr. Dick's Sex Advice podcast.
What does this mean for clients?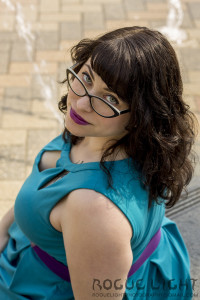 Like a naughty reference librarian, Stella has read extensively across the field of relationships, kink, and sexuality as well as staying current by attending lectures, workshops, and national conferences. In turn she can give her clients the cliff notes version of the information relevant to them and suggest further resources as necessary.
For clients interested in the Portland kink or polyamory scenes, Stella's familiarity with the local happenings allow her to give clients an overview of what's available as well as answer questions and suggest ways to get involved.
---
Learn more :
Published Works
How I Became a Sex Educator
---