Adding novelty keeps relationships hot and happy – it's science!
Therapists, coaches, and books that focus on relationships have long said that adding novelty is one of the key ways to keep a relationship hot and happy. Now there's even more science backing that up.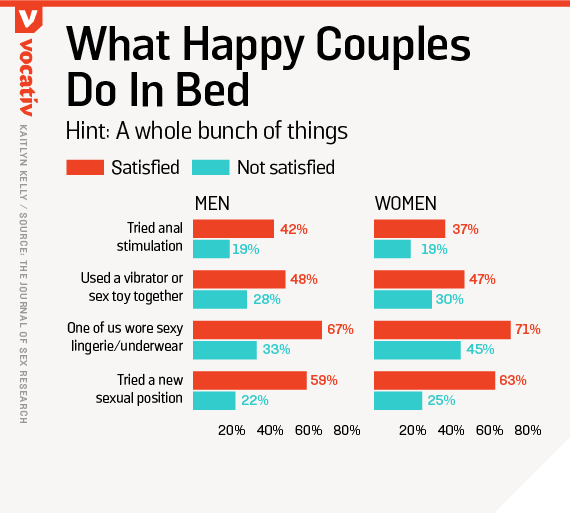 "Sexually successful couples' [are] more likely to have experimented with sexual variety—from anal stimulation to acting out sexual fantasies to using a sex toy together. And they had sex and orgasms more frequently.
"It was encouraging to learn that more than one-third of couples kept passion alive, even after a decade or two together," said Janet Lever, a study co-author. "That won't happen on auto pilot; these couples made a conscious effort to ward off routinization of sex." – Source
My own experiences working with couples backs this up too. There is a joy and levity to the couples' (regardless of gender) who see me to learn new tools and tricks. From sexual techniques to kink play like bondage – these folks are going out of their way to keep things new and exciting.
I've been told again and again that a bondage lesson or sex coaching session was the best date-night ever.
Have you thought about adding new tricks to your repertoire? Get in touch to schedule a free consultation and see how I can help you add some novelty to your sex life.