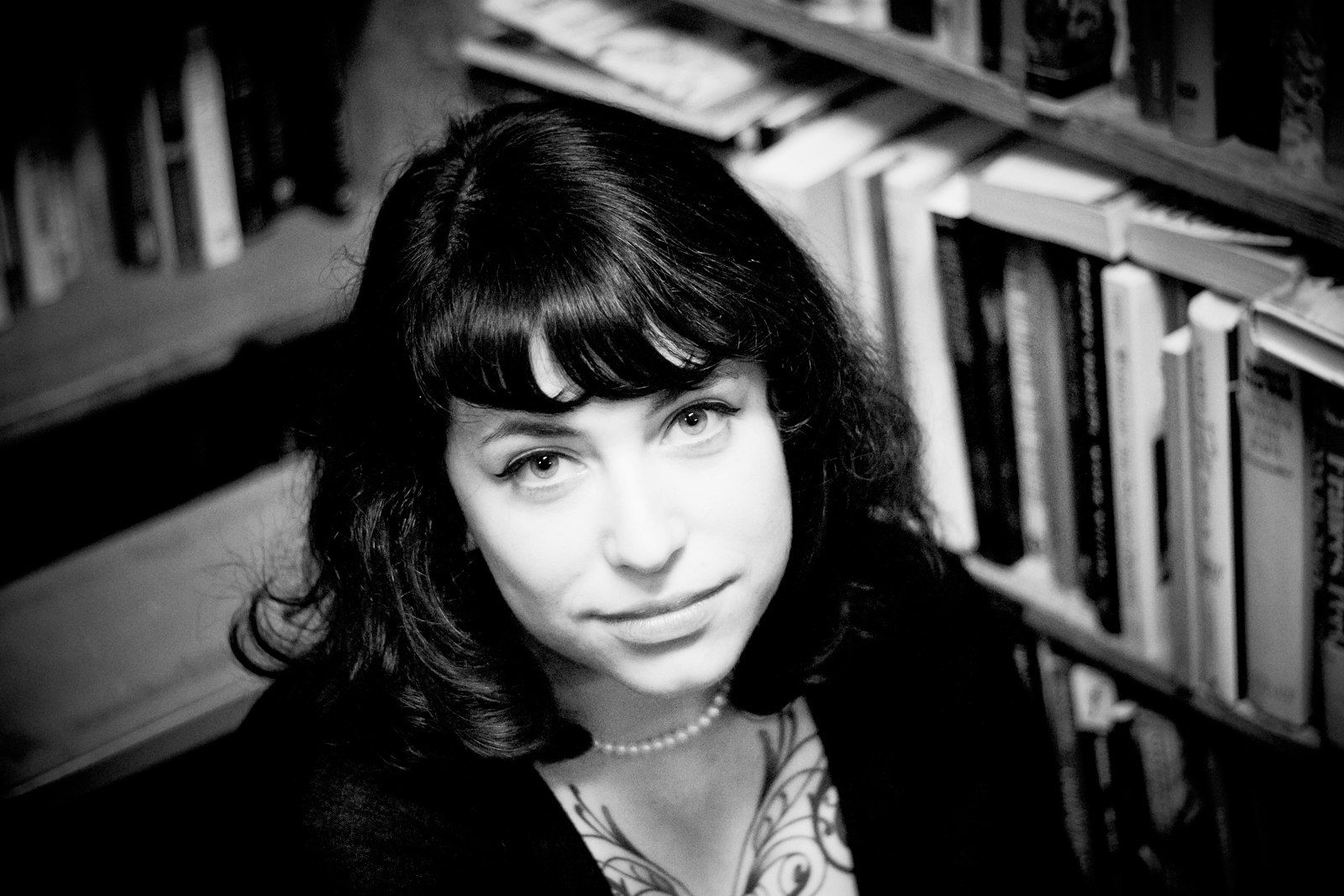 Deciding on the right coach for your needs is a very personal decision. If you're curious about working with me please get in touch so we can discuss whether coaching with me is the right fit for you.
I'm always happy to answer questions about coaching, classes, and more.
Whether you have questions or you're ready to schedule an appointment, email is a great way to reach me. I'm usually able to respond the same day. Your messages come directly to my personal inbox and are completely confidential.
You can also call me at 503-568-1275
I look forward to hearing from you.