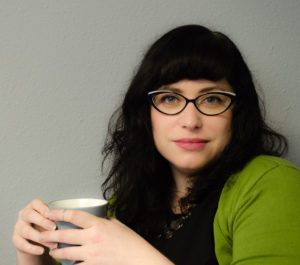 "Stella is a uniquely wonderful coach." -Chaline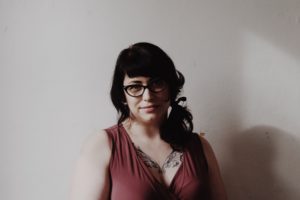 "I would recommend Stella to anyone interested in deepening their relationship to sex, themselves and their partners." – Pat B.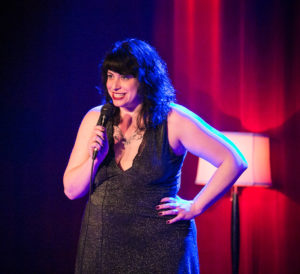 "Clearly an expert level sexuality educator both in knowledge and experience as well as ability to clearly communicate complex ideas and stage presence." – Professor Angela Towne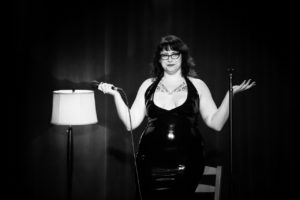 "Stella takes topics which can feel overwhelming and intimidating and makes them feel accessible, friendly, and fun. She's highly skilled at meeting people where they're at and helping them navigate the emotional terrain that surrounds sexual challenges. It's a delight to learn from her." – Kate McCombs, Sex & Relationship Educator
Coaching
I offer coaching to individuals, couples, and poly groups on the topics of dating, relationships, sex, and intimacy. Coaching is an empowering process that helps you build the confidence and skills to meet your goals. Coaching is available in person if you're in the Portland area, and by phone or skype no matter where you are. Learn more about sex & intimacy coaching or simply contact me now to talk about your needs and decide if coaching with me is right for you.
Private instruction
Interested in kink or BDSM but not sure where to start? Have questions you don't know who to ask? I'm happy to help. In person if you're in the Portland area, by phone, skype, or email if you're not. Individuals, couples, and groups/parties welcome. I can show you how to safely introduce kink and BDSM into your life. Learn more about private instruction.
Rope bondage lessons
One of the most popular topics for private instruction is rope bondage. Whether you'd like to learn in person or have your rope bondage lesson on Skype, learning though a private lesson is ideal because you can move at your own pace and ask any questions you might have. Rope bondage lessons also come with my ebook to help you remember what you've learned and practice on your own. Learn more about rope bondage lessons or buy the ebook.
Speaking at colleges & universities
I love speaking to college students! I have presented my classes to college groups, spoken at college sex week events, and I regularly present to human sexuality classes – both at the undergrad and graduate level. Contact me to discuss having me speak at your college or class.
Professional consultation / client referral
I'm always looking to expand my network of therapists to whom I can refer my clients. Likewise, if you have clients with issues or questions beyond the scope of your practice I welcome your referrals. I work with clients in areas that therapy typically does not cover, such as dating and meeting new people, and providing sex education and information about how to become active in local kinky or sex positive communities.
I also offer professional consultation and training. Having addressed kink, polyamory, and more at the college and graduate level, I can offer one-off consulting or take you (or you and a group of your colleagues) through training on a broad range of sexuality topics. Find out more on my consultation and referral page, here. 
Classes & Workshops
I teach on a wide range of topics and I'm always happy to customize a class for your group or venue. Contact me if you'd like to discuss hiring me for a class, or if you'd like my full class listing with descriptions. You can find my upcoming classes here. My complete class list includes:
Introduction to Rope Bondage / Rope Bondage for Intimacy and Connection / Intermediate Rope Bondage
Empowering Enthusiastic Consent for Better Play and Hotter Sex!
Mapping the Vulva: Anatomy, Communication, Touch, and Pleasure.
Communication in the Bedroom: Asking for What You Want.
Modern Dating: A safe, practical, and fun approach.
Strap-On For Play: Oral, Pegging, and More.
Kink 101
Sex On The Page: Fiction & Non-Fiction
Foolin' Around: Introducing Toys in the Bedroom
You're Good Enough, You're Smart Enough, and Doggone It, People Like You; Battling Impostor Syndrome for Sexuality Professionals.
Party/Event Facilitator
Everything from bachelor/bachelorette parties, to private educational events, to sexy or kinky play parties. I can teach the topic of your choice, lead the group in exercises, or help set the tone and get the ball rolling with ice breakers and friendly introductions to consent and communicating desires.
Writing
I'm widely published in print and online including everything from erotic fiction to lifestyle and educational pieces on sex and kink. Please contact me if you'd like to discuss content for your website or other projects.