Would you like to be better equipped to work with your clients on issues around sex and sexuality?
Time and again, clients tell me that talking about sexual subjects with their therapists or doctors can be very uncomfortable, or they were met with responses that ranged from confusion to shame. It's understandable, because these topics simply aren't covered in most academic therapeutic training programs. Yet, for many people it can be essential to find a space where they can talk about their sexuality safely and free of shame, and to be listened to without judgment.
That's where I come in.
As a Certified Intimacy Educator and Certified Professional Coach I use a variety of tools to guide and empower my clients and I have extensive training and experience in a broad range of topics including; kink & BDSM, polyamory, swinging and open relationship styles, queer sexualities, and sexual touch, technique, and pleasure. And although I love providing these services to clients, working with me cannot and should not be a replacement for therapy or medical care. It's just as important for my clients to seek out a trusted therapist to work with either before, or during, their time working with me.
That's where YOU come in.
I'm always looking to expand my network of therapists to whom I can refer my clients. Likewise, if you have clients with issues or questions beyond the scope of your practice I welcome your referrals.
I also offer consulting and training in all of the areas I mention above. Having addressed kink, polyamory, and more at the college and graduate level, I can offer one-off consulting or take you (or you and a group of your colleagues) through a three session offering where I'll cover a broad range of sexuality information, with plenty of room for question and answer, or customizing to your interests and needs.
Who am I?
As an expert in sexuality and relationships, I have spoken at a variety of institutions and conferences, including Reed College, Lewis & Clark College, Pacific University, Portland State University, and Catalyst Con Chicago and Los Angeles. I'm also a regular instructor at Seattle's Center for Sex Positive Culture and at Portland's beloved store SheBop on topics ranging from dating and communication, to sexual pleasure and bondage. I've been quoted in Cosmopolitan, Thrillist, The Philadelphia City Paper, The Toronto Sun, and have made guest appearances on numerous podcasts including shows for Playboy Radio. My articles have appeared on Thought Catalog, Kinkly, Fetish.com, and more. And my writing appears in the books As Kinky As You Wanna Be, The Big Book of Bondage, and more than a dozen other collections.
If you believe there's good fit, please reach out. I look forward to learning more about you, your practice, and how I might serve your clients.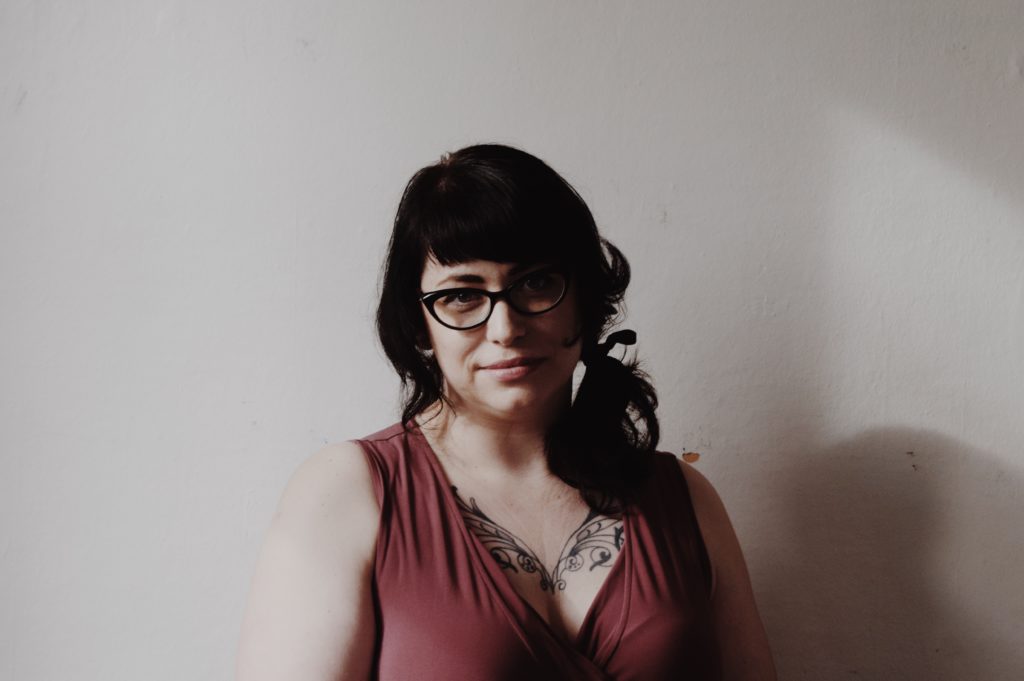 "Stella is a referral that I deeply value.  In my role as a psychotherapist she is able to pick up where I leave off.   She is very professional and is a skilled Certified Professional Coach and Intimacy Educator.  If you have a client struggling with sexual/sexuality issues and they need something beyond the classic therapeutic boundaries Stella is able to work with clients and get them closer to their personal goals.  She has a vast knowledge base, is committed to diversity of all kinds, and has the ability to connect with many different people to help them get what they need in life. If you as a professional are looking to enrich your knowledge base she is an excellent resource.  I have never felt judged by Stella in our consultation, and I always walk away feeling that I have a deeper grip on the complexity that is inherent within sexuality." ~Beth Richman, LCSW, CADC I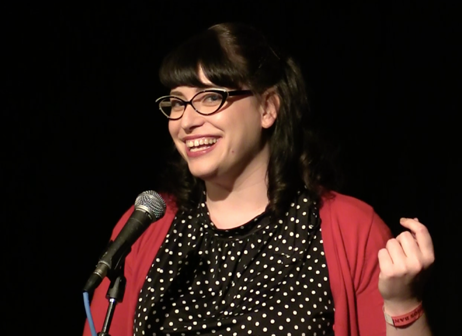 "Stella is an invaluable resource for my work with clients. Her expertise about sex and sexuality, and her engaging style make it easy for clients to talk with her. Sometimes clients want to explore someone who isn't their therapist about aspects of their sex life and Stella is the ideal person for that. She has the technical knowledge and community experience to really be connectable for clients and informative for therapists." ~Meg Jeske, LPC